People often ask us about how In the Pink came to be.  We are dedicating this page to the story behind its conception.  For information about our services, please click on the specific location.
In the Pink is a non-profit (501c3) boutique serving women, men, and children with all types of cancer.  This unique concept is the only one of it's kind in the nation.  We have everything in one location that the cancer patient will need during treatment.  It is our hope that you will be able to find what you need here.  If not, please ask.  Most often, we can assist you in getting something that we don't know about yet!  The cancer industry is ever-changing and we try to keep up, so please keep us informed if you hear about an item we may need to know about.  We appreciate your help in making us the best we can be.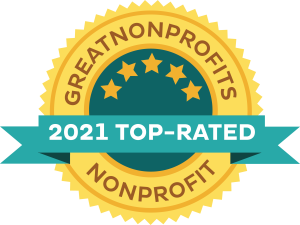 Our Sarasota location is now permanently closed. If you would like to continue to be our client, we have your files and would be happy to place orders and have them mailed directly to your  home. You can contact Jeri Millard, the Founder at jeri@jaxinthepink.net or call 904-372-0029.
Read More